10-31-2011, 08:56 AM
Moderator/Premier Penny Pincher

Join Date: Jan 2007

Location: Kaysville, Utah

Posts: 26,343

Today's Freebie Roundup 10/31 - Free Doughnuts, Popcorn, Movies, TGI Friday's & More!
---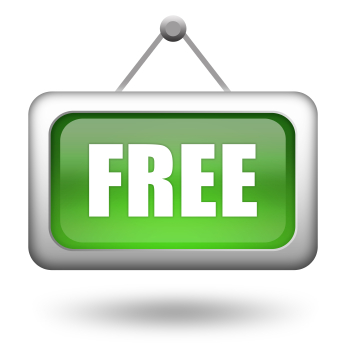 Right now you can get a coupon for Free Pop Secret Popcorn for 100 points on Disney Movie Rewards If you're NOT already a Disney Movie Rewards member, sign up, then enter these codes separately: SIMBA, MATER, HUNNY, FPSNN83JX9, HSIU87FJ457. Then take all 3 surveys here if you want 200 more points. The FREE Pop Secret 3-Count Premium Popcorn coupon here is only 100 points (valued up to $3.49) so everyone can get it for FREE. It probably won't be in stock for long.
Use these codes to get 8 FREE DVD rentals from Blockbuster Express. Expire on November 4: 82WHZS6, 42JRTW7, 76BPSP7, 89SGLM5, 23CDJS3, 83KWMR6, 83DABC3, 89CEHW8
Suave CanYouTell Giveaway begins at 12:00:01 a.m. ET on every Monday. The giveaway will end at 11:59:59 p.m. ET on November 27, 2011. You have to watch the videos and answer the questions. Note: The answers are B, B , A, A, A, A, B, A.