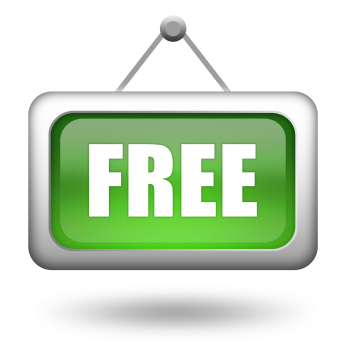 Free Arrid Deodorant at Walgreens – Use the Arrid Antiperspirant/Deodorant coupon in this week's ad (you can get it in store) to make it $.99. Then use this $1 off print coupon to make it FREE.
Free eCookbook: Mr. Food Fall Favorites, featuring 55 pages of Fall recipes + Mr. Food Recipe eNewsletter for FREE!
Free eCookbook: 27 Easy and Healthy Casserole Recipes For You, featuring over 35 pages of tasty and healthy casserole recipes + FaveDiets Quick and Healthy Recipes newsletter for FREE!
Coupon good for two free mini burgers with fries with the purchase of two drinks at Ruby Tuesday. Coupon will be emailed to you. Like them on Facebook
Suave CanYouTell Giveaway begins at 12:00:01 a.m. ET on every Monday. The giveaway will end at 11:59:59 p.m. ET on November 27, 2011. You have to watch the videos and answer the questions. Note: The answers are B, B , A, A, A, A, B, A.
Target should have 1 Liter Sparkling Water for $.69. Use one of these print coupons depending on which water is sold in your area to make it FREE.
$1/1 Ice Mountain Brannd Sparkling Natural Spring Water 1 Liter
$1/1 Arrowhead Brand Sparkling Natural Spring Water 1 Liter
$1/1 Deer Park Brand Sparkling Natural Spring Water 1 Liter
$1/1 Ozarka Brand Sparkling Natural Spring Water 1 Liter
$1/1 Poland Spring Brand Sparklling Natural Spring Water 1 Liter
$1/1 Zephyrhills Brand Sparkling Natural Spring Water 1 Liter