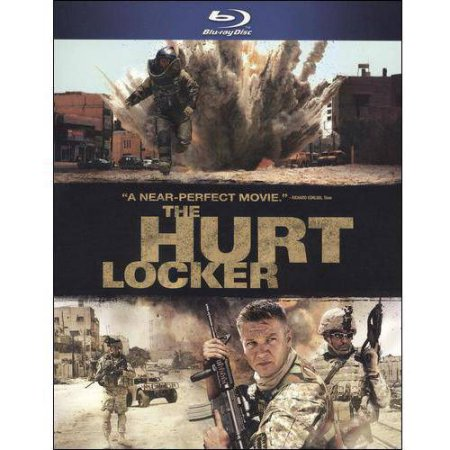 Need to add this film to your collection? Walmart has The Hurt Locker on blu-ray for just $4.96! (Reg $19.99) Here's a little more about this movie:
War is a drug. Nobody knows that better than Staff Sergeant James, head of elite squad of soldiers tasked with disarming bombs in the heat of combat. To do this nerve-shredding job, it's not enough to be the best: you have to thrive in a zone where the margin of error is zero, think as diabolically as a bomb-maker, and somehow survive with your body and soul intact. Powerfully realistic, action-packed, unrelenting and intense, The Hurt Locker has been hailed by critics as "an adrenaline-soaked tour de force" (A.O. Scott, The New York Times) and "one of the great war movies." (Richard Corliss, Time)
Don't forget if, available in your area, you can opt to pick your purchase up in-store to avoid any shipping charges. Otherwise shipping is free when you spend $35 or more.