Latest Blog Entries
Car and Driver, just $4.50/year from DiscountMags.com! Use Promo Code: 7920
Weight Watchers, just $4.99/year from DiscountMags.com! Use Promo Code: 5545
Today only!
Hoover Max Bagless with 12X Cyclonic Technology, UH70607
Was $229.00
$119.00
Free in store pick up!
Hey, Target shoppers! Make sure you print this coupon for $10 off Fisher-Price Laugh & Learn Stride-2-Ride if you have little ones! This toy would make a great birthday or holiday gift!
The Stride-2-Ride is priced at around $40, making your final price around $30. Now all we need is a nice Cartwheel offer…
We LOVE this game – great price too! Pick up one or two – it would make a great gift!
HedBanz Game
List Price: $16.99
You Save: $8.00 (47%)
Price: $8.99
Eligible for free shipping on $35+ orders or on ANY order with Amazon Prime.
Don't have a Prime membership? Get a one month free trial! Click here for details!
Circulon 13-Piece Hard-Anodized Cookware Set
was $159.99
now $99.00
Free in store pick up!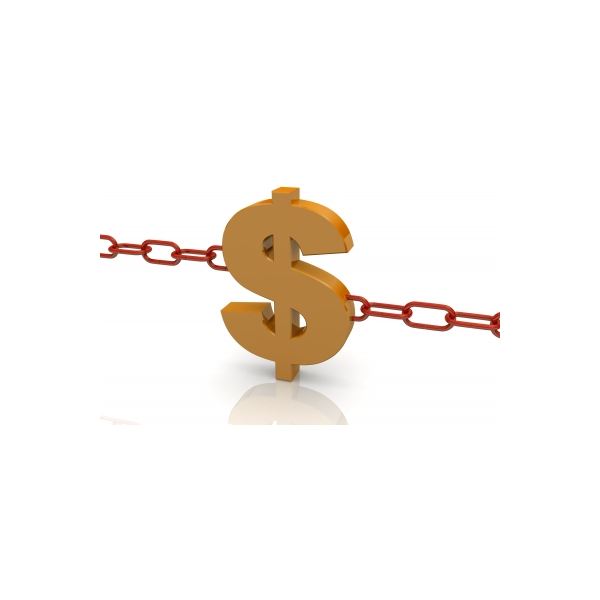 If you've ever wondered what the best things to flip for a profit are, you're in luck. You see, we've done a lot of research as well as based the list below on our own experience. What we've came up with are some of the best things out there that can be flipped for a profit. You may be surprised as to what some of these items or products are but we assure you that this list is 100% accurate. It may take hard work and a lot of money but it is definitely do-able. Before you commit to trying any of this though, just make sure it works in your area. Now, what are you waiting for? It's time to scroll down and take a look!
Real Estate
The first thing on our list is real estate. It's definitely expensive in most cases to get going unless you simply get your real estate license and sell the homes of others. If you want to really make the money though, you could always buy old or damaged homes, fix them up, and flip them for a profit. It's a risky game but as the old saying goes, "no risk no reward."
Websites
You may not know this but there are sites out there such as Flippa that specialize in selling websites whether established or not. Find an established website that is making money, buy it, build it up some more, wait until you turn a profit, and then sell it for what you paid for it. You could also buy a promising site that needs a little work and just build it up until it's making the kind of money that you want it to. From there, you can keep it or sell it.
Cars
This is another one that you probably didn't expect to see on this list and it may require you to get a special license (if you sell a certain amount of cars within a year) but you can make a lot of dough doing this. If you don't have a lot of money, try to find running cars that cost around $1,000 and immediately sell it for $1200, $1400, or even $1600. We've seen this done a lot and it's not even anything bad. Some people simply need cash fast so they are willing to sell their car for dirt cheap. That's where you capitalize and make cash!
So, there you have it. These are some good starting points for you when it comes to flipping stuff for a profit. Obviously, websites and cars are generally going to be your two cheapest bets but don't get it confused. You can make equally as much money off of those as you could by flipping real estate. It may take work but the money is definitely out there. So, what are you waiting for? It's time to get to flipping and make yourself a nice profit!
Craftsman Compound Action Bypass Lopper
Regular price $25.99
Your savings -$12.00
$13.99
Free in store pick up!
If you are planning a vacation this summer, I highly suggest buying an Entertainment Book for your destination. Lots of savings! Now is the perfect time to buy!
Tax Day Blowout Sale! All books only $10.49 + Shipping $2.49! Exp 4/17