Latest Blog Entries
$24.99 Black Fluorescent Dry Erase Calendar Magnet and Fluorescent Markers (8pack)
More cute stuff available today! Low shipping prices!
RCA 32″ Class LED-LCD 720p 60Hz HDTV, (3.2″ ultra-slim) LED32B30RQ
List Price: $349.98
You Save: $160.98 (46%)
$189.00
Shop the Value of the Day and Grab It Before It's Gone at Walmart.com!
Free in store pick up!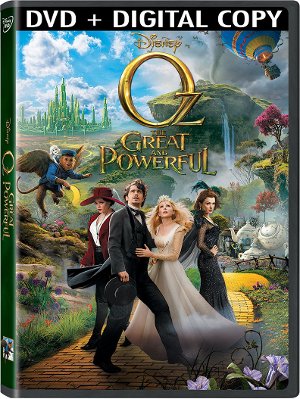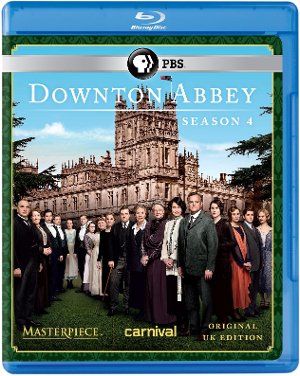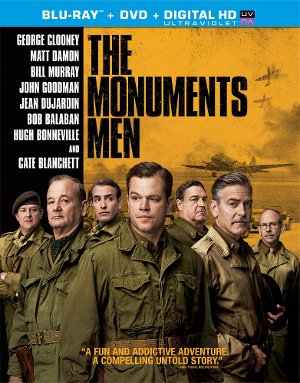 This is a Wild Wed Wednesday not to be missed! Many of the items require store pick up, but some are available for shipping too!
$5 Movies + Disney Infinity, Skylanders, Decor & Much More!
Sons of Anarchy: Season One, Two, Three, Four or Five
3 Discs / Blu-ray
Regular Price: $37.99
You Save: $20.00
$17.99
Free shipping on $35 orders! Free in store pick up!
Little Tikes – up to 40% off – trikes & toys!
Founded in 1970 by Tom Murdough, Little Tikes has been producing beloved playthings for over 40 years. This well-established company emphasizes active play and imagination with a wide range of durable toys for tiny tots. Headquartered in Hudson, Ohio, they also maintain several facilities across Asia and Europe to spread the joy of a finely made toy around the world.

Fun Backpack & School Supplies Kit
REG PRICE: $99.99
DEAL PRICE: $17.99
SHIPPING: $3.99

Stainless Steel Infinity Ring
REG PRICE: $39.99
DEAL PRICE: $6.99
SHIPPING: FREE
Plus lots more!
Gears of War 3 (Xbox 360) $6.99
Free Shipping
Sanuk – up to 45% off – boots, sandals & more!
Based in sunny Southern California, Sanuk was born in 1997 when founder Jeff Kelley began crafting sandals out of inner tubes and carpet in his backyard. The company has since transformed this innovative spirit into an immensely popular line of versatile, lightweight footwear. Known for their laid-back slip-on styles, Sanuk is a sure fit for the whole family!