Latest Blog Entries
Insignia – 39″ Class – LED – 1080p – 60Hz – HDTV
Regular Price: $329.99
You Save: $100.00
$229.99
Free shipping on $35 orders! Free in store pick up!
Have you set a quit date? Make sure you print this new coupon for $10.00 off Nicorette Gum or Nicorette Lozenge to help you through those nasty cravings!
Bonus Deal of the Day
Save 40% or More on Western Boots for Men and Women
LINK to Gold Box Deals at Amazon
Eligible for free shipping on $35+ orders or on ANY order with Amazon Prime.
Don't have a Prime membership? Get a one month free trial! Click here for details!
Panasonic Blu-Ray Player w/ Wi-Fi & Apps
$34.99
$5 flat rate shipping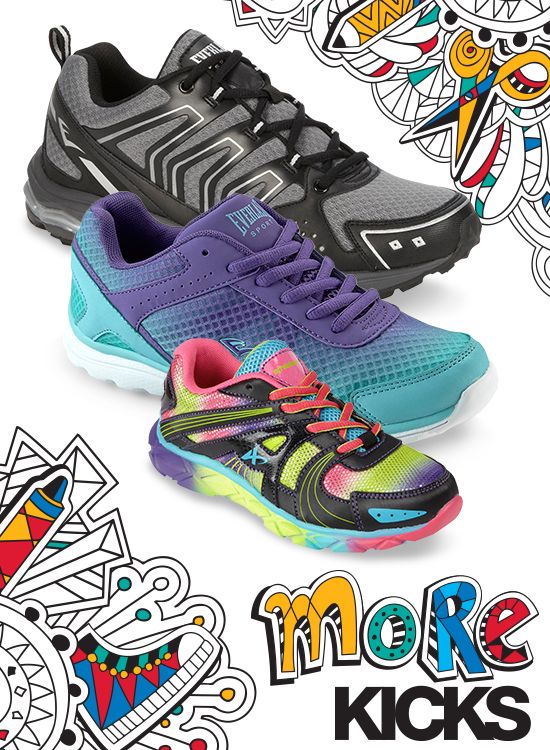 Buy one pair, get one for 50% off for the family
May be available for FREE Store Pickup!
Fall Preview: Silver Jeans Co. up to 60% off!
Having crafted perfect-fitting jeans for over two decades, Silver Jeans Co. offers a time-tested collection that blends modern and vintage details with intricate washes and creative designing. The company is dedicated to producing quality denim and other apparel, giving its fashion-savvy but cost-conscious customer trend-setting styles at affordable prices.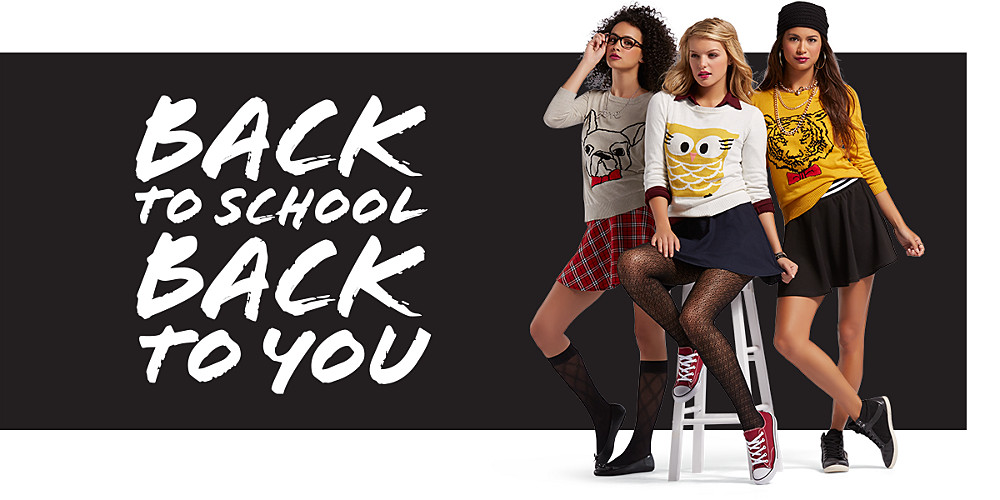 Buy more, save more – on clothing, shoes & accessories
20% off orders under $100 with code: BTS20
25% off $100+ with code: BTS25
30% off $200+ with code: BTS30
Plus, free shipping $59+ and free store returns
May be available for FREE Store Pickup!
Keep watching as you never know what's going to come up or when!
Woot-Offs: "About once a month or so, we depart from our "one day, one deal" setup in favor of "two or three days, many deals". When a deal sells out, we replace it with a new one immediately instead of waiting until midnight. And lo, we call it a Woot-Off, and it is good. You can tell if a Woot-Off is going on by the flashing orange construction lights on our front page and the slowness of our servers. To maximize your Woot-Off enjoyment, make sure you have no other life to speak of."
Deal of the Day – Rider Magazine Just $3.99 for 1 Year!
June 24th Only – Use Coupon Code 15CJ0629 and Save an Additional 15%!