Latest Blog Entries
Hey, Target shoppers! Make sure you print this coupon for $10 off Fisher-Price Laugh & Learn Stride-2-Ride if you have little ones! This toy would make a great birthday or holiday gift!
The Stride-2-Ride is priced at around $40, making your final price around $30. Now all we need is a nice Cartwheel offer…
We LOVE this game – great price too! Pick up one or two – it would make a great gift!
HedBanz Game
List Price: $16.99
You Save: $8.00 (47%)
Price: $8.99
Eligible for free shipping on $35+ orders or on ANY order with Amazon Prime.
Don't have a Prime membership? Get a one month free trial! Click here for details!
Circulon 13-Piece Hard-Anodized Cookware Set
was $159.99
now $99.00
Free in store pick up!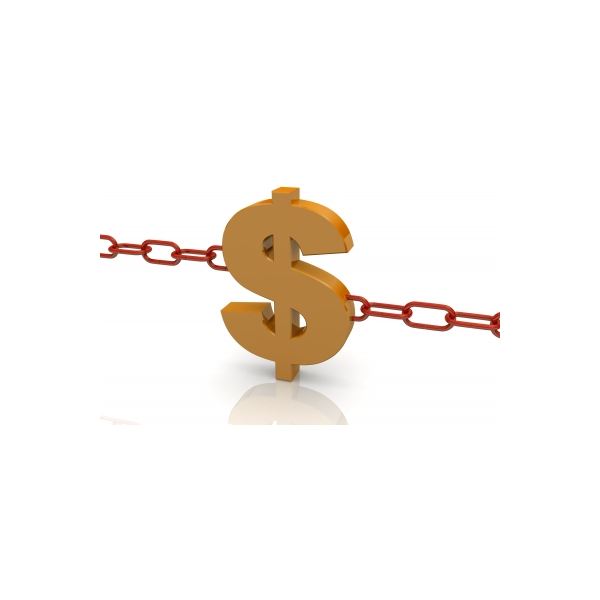 If you've ever wondered what the best things to flip for a profit are, you're in luck. You see, we've done a lot of research as well as based the list below on our own experience. What we've came up with are some of the best things out there that can be flipped for a profit. You may be surprised as to what some of these items or products are but we assure you that this list is 100% accurate. It may take hard work and a lot of money but it is definitely do-able. Before you commit to trying any of this though, just make sure it works in your area. Now, what are you waiting for? It's time to scroll down and take a look!
Real Estate
The first thing on our list is real estate. It's definitely expensive in most cases to get going unless you simply get your real estate license and sell the homes of others. If you want to really make the money though, you could always buy old or damaged homes, fix them up, and flip them for a profit. It's a risky game but as the old saying goes, "no risk no reward."
Websites
You may not know this but there are sites out there such as Flippa that specialize in selling websites whether established or not. Find an established website that is making money, buy it, build it up some more, wait until you turn a profit, and then sell it for what you paid for it. You could also buy a promising site that needs a little work and just build it up until it's making the kind of money that you want it to. From there, you can keep it or sell it.
Cars
This is another one that you probably didn't expect to see on this list and it may require you to get a special license (if you sell a certain amount of cars within a year) but you can make a lot of dough doing this. If you don't have a lot of money, try to find running cars that cost around $1,000 and immediately sell it for $1200, $1400, or even $1600. We've seen this done a lot and it's not even anything bad. Some people simply need cash fast so they are willing to sell their car for dirt cheap. That's where you capitalize and make cash!
So, there you have it. These are some good starting points for you when it comes to flipping stuff for a profit. Obviously, websites and cars are generally going to be your two cheapest bets but don't get it confused. You can make equally as much money off of those as you could by flipping real estate. It may take work but the money is definitely out there. So, what are you waiting for? It's time to get to flipping and make yourself a nice profit!
Craftsman Compound Action Bypass Lopper
Regular price $25.99
Your savings -$12.00
$13.99
Free in store pick up!
If you are planning a vacation this summer, I highly suggest buying an Entertainment Book for your destination. Lots of savings! Now is the perfect time to buy!
Tax Day Blowout Sale! All books only $10.49 + Shipping $2.49! Exp 4/17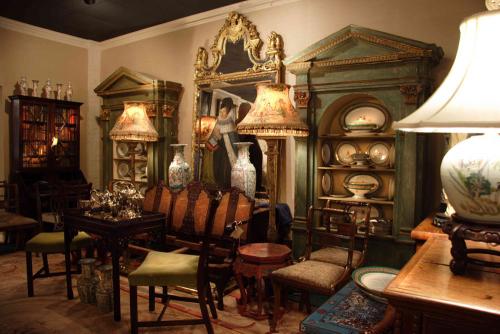 Unless you live in the desert, you've probably seen an antique store or two in your day. What you may not have seen though is someone that buys antiques and flips them for a profit. It's not because they know a lot about antiques or can look at something and give you its value on the fly. No, it's because they are business smart and know what to look for. You too can buy antiques and flip them for a profit and the list of tips below will make it very easy for you to get started. Interested? If so, go ahead and scroll down now to start!
Do Your Research
Unless you plan on getting rich with this venture, it's best to pick a particular niche and do your research on it. It could be anything from antique furniture, vintage coins, or even old sewing machines. Regardless of what type of antique catches your attention, make sure that you read up on them. Learn about the qualities that make them valuable as well as the qualities that make them worthless. Find out what certain items are selling for (and not what people are asking for them). From there, it's all about buying them for a little less.
Learn Where To Shop
What we mean by this is that antique stores aren't the only place to buy antiques. In fact, that's probably one place that you want to avoid. Sure, they're bound to be full of valuable antiques but they are probably priced around what they are worth which leaves you little room to make money. Unless you can haggle them down or find a store that doesn't know their stuff, you're better off rummaging around thrift shops, estate sales, and yard sales.
Build Up Inventory
Finally, the last tip we have for you is this. Build up your inventory before you actually start selling. Pick a budget (say $100) and buy something. Take the profit that you make from it and put it in your pocket. Then, take that $100 and buy something else. If you want to step it up, give yourself a bigger budget out of the profit as you progress. Just make sure that you build up an inventory first (even if just a few items) so you have more than one antique for sale. This will give you the very best chance of long term financial success.
And if you follow these tips, you'll find that you will be flipping antiques for a profit in no time. It's really not that hard and we know a lot of people that supplement their income by a few hundred dollars a week doing this. It is a lot of work at first but once you build up a solid inventory (and gradually add on to it over time as you sell), you'll have no trouble selling. We've even seen some people who struggle to keep enough stuff to sell. Not only will you get repeat customers but you'll get to a see a lot of cool items which is awesome!
Great deals on camping and outdoor gear! I am so ready to get outside! Love this indoor/outdoor battery-operated LED lantern with low, high, and nightlight settings. Lanterns with nightlight settings are awesome when camping with the kidlets!
Coleman 4345-701 8D Family Size or Sized Lantern
List Price: $49.99
You Save: $36.10 (72%)
Price: $13.89
Eligible for free shipping on $35+ orders or on ANY order with Amazon Prime.
Don't have a Prime membership? Get a one month free trial! Click here for details!