Latest Blog Entries
Get you July 4th outfits now without having to leave home and endure the heat!
Today – Online only. Free 2-day shipping plus 35% off your purchase at Old Navy, Banana Republic and Gap. Ends 6/30. Restrictions Apply.
6/29 to 6/30: $25 Certificates for $4.25 with Code: STARS. Buy now!
Deal of the Day – 30% off Select Lincoln Log Products
$21.99 – $27.99
Today only, save 30% on select Lincoln Log Products.
LINK to Gold Box Deals at Amazon
Eligible for free shipping on $35+ orders or on ANY order with Amazon Prime.
Don't have a Prime membership? Get a one month free trial! Click here for details!
Apple iPad Mini 1 Tablet 16GB
Was $329.99
Now $119.99 + Shipping
CowBoom! It's an Apple iPad explosion! Get a great deal on an Apple iPad featured in today's flash sale! Get yours while supplies last.
While supplies last!

$5 Target or Amazon Gift Card with an ALL YOU Subscription!
Hurry, ends 7/6
New at Zulily! MUK LUKS – up to 60% off!
Since the debut of their famous slipper sox in 1972, MUK LUKS has been a footwear industry icon. They offer high-quality looks for all seasons—from sandals and moccasins to gloves and hats. With bold patterns and bright colors, their fashionable, comfy styles deserve a special spot in your wardrobe.
2 Ct Swarovski Crystal Ball Studs
REG PRICE: $79.99
DEAL PRICE: $0.00
SHIPPING: $4.99
Plus lots more deals!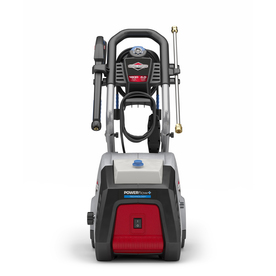 Tuesday 6/30: Pressure Washer WAS $229, NOW $179 #637718
MORE DEALS:
1
2
3
…
3,137
Next »