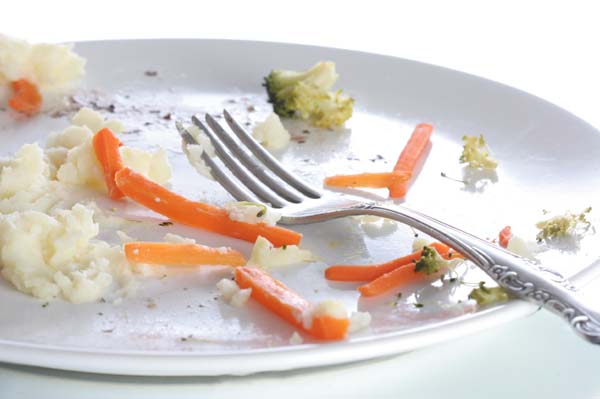 Walk into any house that has a husband, wife, and kids. Once you're in there, we're willing to bet that you'll find at least one thing in the fridge. Leftovers! Yes, that's right! Almost all of us are familiar with leftover food and quite frankly, we like leftovers better sometimes. An example of that would be leftover chili but that's besides the point. The point here is how you can save money with your leftovers instead of just nibbling on them during the night and then throwing it all out the next day. If you want to learn how to do this, go ahead and scroll down now. We promise it'll be well worth your valuable time!
Make Something Else
The first tip that we have for you is to simply make something else out of your leftovers. For example, if you have rice as a side dish one night, turn the leftovers into rice pudding. You may even be able to make rice cakes depending on how well you can cook. What if you have some leftover fried potatoes? Mash them up and make some spicy mashed potatoes. Regardless of what you do, try to be fun and creative with your leftovers.
Freeze Them
If you make any type of soup for dinner and you have the bulk of it left over, try freezing it. Generally speaking, you can freeze stuff like this for quite a few months before you ever have to worry about it going bad. We know a lot of people who freeze vegetable soup as well as chili and deer gravy. Just make sure that when you do thaw it out, you thaw it out over night in the fridge and consume it the next day. If you can't, don't eat it.
Eat It Again
The next tip that we have for you is probably the most obvious one. Sure, you probably never thought to make a completely different meal out of your leftovers nor did you think about freezing them. You probably did think about this one though. Yes, our third tip is to eat the leftovers again the very next day. Heck, you could even eat that same meal a few times a day if you'd like. As mentioned above, we think chili is better the next day so try fixing a bowl for lunch AND dinner. You'll save a ton of money and it's equally as good.
So, that wraps up our quick list on how you can save money with your leftovers. To recap, we recommend eating them again, freezing them, or making a completely different meal out of what you have left. Do you have any tips on ways to save money with leftovers? If so, don't be afraid to drop us a line and let us know. We absolutely love to hear from our readers and read everything that is sent to us (whether we take the advice or not). So, what are you waiting for? It's time to have fun, eat good, and save a little bit of money!