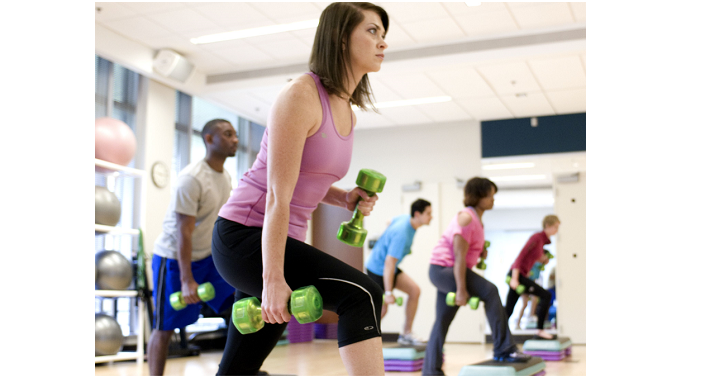 It's January which means a lot of us will be starting out fresh with our goals of exercise. There are so many ways we can get our bodies toned and fit and you don't need to break the bank. Maybe it's time to try something new to keep you motivated. Here are a few ways you can exercise on a budget:
Check into your local city gymnasium before you enroll into a different gym. Most cities have their own gymnasium and offer passes at a fraction of the cost of other gyms. For example, my town has a gym and offers punch passes and yearly memberships for much cheaper than my closest gym. They also offer fitness classes which is a bonus.
Create your own fitness group. This can be free! I know so many people who get together with friends or family at houses or studios where they don't have to pay much at all. If you have a neighbor with a workout system in their home, consider asking them if you could use it and create a group to make it more fun. Exercise peer pressure is the best.
Shop around for gym memberships. If you want a gym membership then be sure to shop around first. January is a great time to get a membership and a lot of gyms will have special promotions. I know some do a BOGO type offer which is awesome. So don't settle, before you check around. It will save you money in the end.