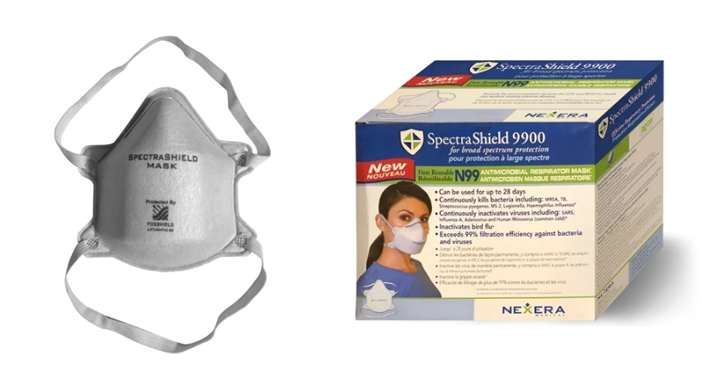 Things are definitely crazy in the world right now. Have someone who needs to be out in crowds or someone who has compromised health? How about getting a quality respirator mask? This is a reusable mask that can be used for up to 28 days. They aren't sold out everywhere, you can really get one that is in stock in a US warehouse. This deal on the N99 Antimicrobial Respirator Mask is just such a good idea!
This N99 Antimicrobial Respirator Mask has a steep regular price but now you can get it for just $42.99!
Remember you get free 3-5 day shipping on your order too!