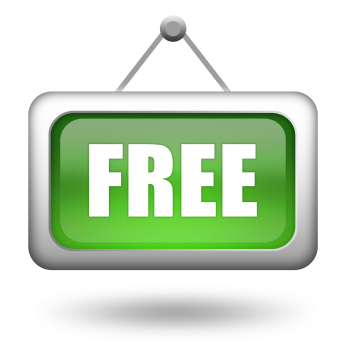 Today at approximately 12PM EST, Fresh Express Salad will be giving away 5,000 coupons good for $.55 off ANY BAG of FRESH EXPRESS SALAD on their Facebook page!
Hershey's is giving you a chance to receive a Cookie Exchange Party Pack full of Hershey's and Betty Crocker baking products to make it even easier. Just complete the application and they'll announce 1,000 lucky winners by 11/30/11.
FREE Keebler Fudge Jumbo Sticks Sample Copy / paste the link below in your browser to go to the sample request form. The form is in Spanish and the translation is: Nombre-Name; Apellido -last name;Dirección -address; Ciudad -City; Estado -state; Codigo Postal -Zip Code https://www.univision.com/rdt.dyn?rid=5&trt=246&requrl=https://www.startsampling.com/sm/unikell102058
Complete the form to request your FREE sample of Airborne Chewable Tablets.
Copy / paste the link below in your browser to get to the sample request form. https://secure.startsampling.com/sm/102094
For a limited time, receive a $3 credit toward Amazon MP3 when you purchase Various Artists' Twilight Saga: Breaking Dawn on CD. To save on shipping fees, take advantage of FREE Super Saver Shipping for orders over $25 or become an Amazon Mom or an Amazon Prime Member and get FREE Two-Day Shipping.
Stop by your local Estée Lauder counter at Dillard's and receive a FREE 10-day supply of Estee Lauder Liquid Foundation! Free, no purchase necessary. *Offer good while supplies last. One to a customer
Blockbuster Express has decided to do away with multi-use free rental codes. Fortunately, you can still score free DVD rentals but now you will need to send a text message to get a free $1 dvd rental code. To receive a code, send a text message to: 39777 with one of the promo codes listed below. I will post the new promo codes as they become available. Also, they recently changed their rental prices to be $3 for the first 28 days when a movie comes out, $2 for the next 28 days, and then $1 after 90 days. If you want the recent movies, the promo code you get from here will only take $1 off.  Here are the promo codes:
ZOO,  PITT,  TERRI, JUDY, PARIS, HONOR, APPLE,  STORM, HERO,  CIRCUS, CAGE, FAN, FAST,  MATER,  BOSS, PILOT,  RAND  – Remember send a text message to: 39777 with each of these codes and they will send you the rental codes.