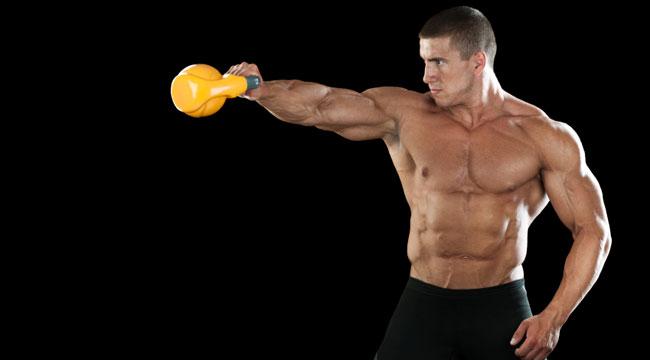 So, you want to get a good workout and don't have money for a gym membership or heavy, expensive gym equipment. Well, you're in luck as you probably already have what you need to get a good workout in your home right now as we speak. What are we talking about? Scroll down and check out the list below to find out. Not only will you learn some new ways of working out but you probably won't even have to spend a dime to do it.
Towels
The first item that we have on our list is towels. Not only can you do classic pushups with the aid of towels but you can also get some dynamic resistance exercises in. Most people already have towels in your home and any towel will work for exercises like these. So, grab an old towel or two and look up some of the many amazing workouts you can.
Water
Next on the list is water. Not only can you get a good workout in with a case of bottled water (or a jug of water) but then you can drink it to re-hydrate. Try doing squats or lunges with a case of water on your shoulder or some hand cleans with a jug of water. The possibilities are endless and water is a great way to give yourself some added resistance.
Canned Food
Try putting some canned food in a pillow case and lug it around outside for a while. After a while, it'll start to get heavy and can give you a great workout. Try slamming it into the grass in a sledgehammer motion and watch how it works your arms, shoulders, and even your obliques. It may look silly to your neighbors but who cares? It works very, very well!
Your Own Two Feet
Finally, this is something that we mention a lot but oh well! You can never walk too much (maybe you can) but the point is this. You can walk anytime, anywhere! So, why not do it? Get in some quality, low impact cardio by taking a quick stroll around the neighborhood to catch your breathe after an intense workout. Work walking into your daily routine and we promise that you'll get a lot of benefits from it. Don't believe us? Well, go try it today!
But these are just some of the many ways that you can get in a good workout at home without having to buy anything. Be creative! If you don't have dumbbells, try using some coffee cans or bottles of soda. Use whatever you need to! See what's laying around the house and think of ways to incorporate what you have into a good workout. Also, be sure to swing back by and let us know how it goes. We'd absolutely love to hear from you guys!