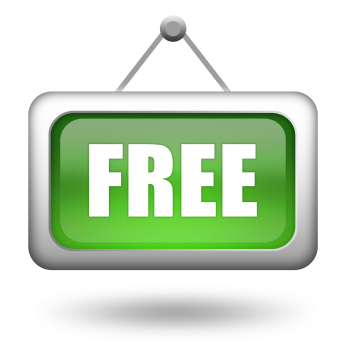 Today is the last day from kids to eat free at IKEA
Some Target locations have Simply Lemonade and Orange Juice 13.5 oz on price cut right now for $0.73. Use the $1 off Simply Limeade, Lemonade or Lemonade with Raspberry or the $1 off Simply Orange print coupons to make them FREE.
The Suave CanYouTell Giveaway begins at 12:00:01 a.m. ET on every Monday. The giveaway will end at 11:59:59 p.m. ET on November 27, 2011. You have to watch the videos and answer the questions. Note: The answers are B, B , A, A, A, A, B, A.
Use these codes to get 7 FREE DVD rentals from Blockbuster Express. These all expire on 9/9 and are valid on $1 DVD rentals only: 79JEAH3,
59TTDR7,45PGAR3, 44KRVF8, 28RMAQ3, 94AGSF8,35TPLD8
Free Mini Item at The Body Shop. The Free Mini Offer entitles customers to receive a mini item of their choice (excluding mini body butters) for free between Friday, September 2nd until Tuesday, September 6th in-store. No purchase necessary.