There is a smokin' hot deal at Albertson's for Dr. Pepper lovers! I am a former Dr. Pepper lover myself. I actually still love it but am no longer drinking soda so alas…I am not getting this deal.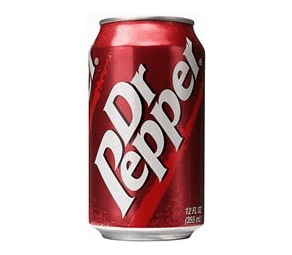 BUT…for those of you that want it, here is the scoop!
Purchase four 12 packs of Dr. Pepper. Purchasing four packs will come to $10.58, plus tax. THEN, you will get back a $10 catalina to use towards your next purchase! Keep rolling the catalina on repeated purchases for Dr. Pepper and you will only pay tax.
FREE is good!